What Is the FP PostBase Mini? An Overview of the Benefits
Looking for a postage meter that's specifically made for small businesses? Discover what the FP PostBase Mini is and what it can do for your business.
If you own a small business, keeping up with postage expenses can be a challenge without the right equipment at your side. The FP PostBase Mini offers solutions for businesses so you can worry less about postage costs and more about running your business.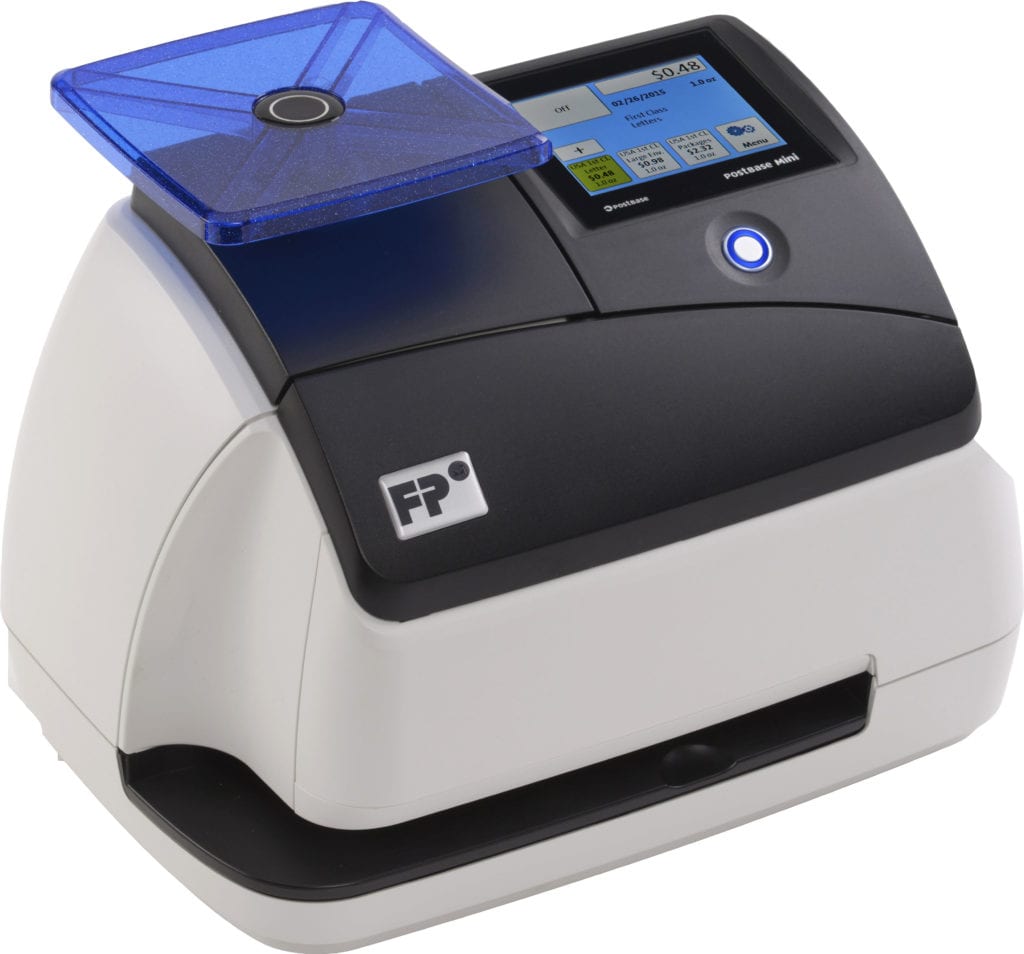 What is the FP PostBase Mini?
Whether you're a freelancer or a small business owner, it's important to ensure that your mailings are sent out quickly and accurately. The PostBase Mini is a compact postage meter that provides you with user-friendly convenience.
This small postage meter features a full-color touchscreen for easy operation. The product is USPS compliant, which means you won't need to worry about dealing with mail that's returned for insufficient postage.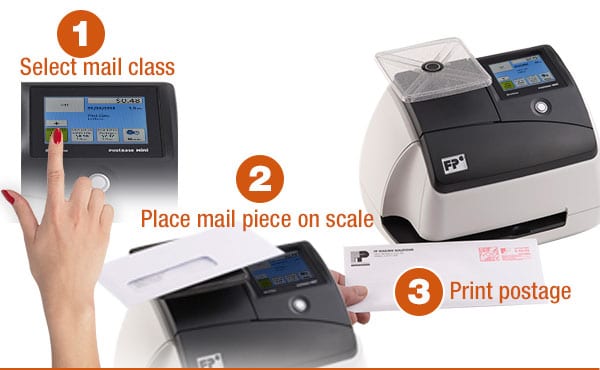 A color touchscreen makes it simple and easy to use this revolutionary postage meter. Each task is quick and easy, using an icon-based menu that's streamlined and intuitive to learn.
In addition to its compact size, you can choose from five different colors to match your company's logo or your office decor. Its sleek and modern design makes it aesthetically pleasing, too. You can place it on a desk or in the mailroom without taking up too much surface space.
Postage 24/7
Metered Mail Discounts
Intuitive Touchscreen Operation
Long Lasting Ink Cartridges
When it comes to speed, the FP PostBase Mini can process up to 17 letters per minute, allowing you to focus on important business at hand. It's also whisper-quiet, coming in as the quietest postal meter in its class.
Benefits for Businesses
Thanks to its compact size and quiet operation, the FP PostBase Mini is a perfect companion for your small business. This speedy postage meter can process about 17 mailings per minute, which makes it an excellent time-saving device.
In addition to its convenient operation, the meter features a five-pound integrated scale for simple weighing. The product operates via a LAN Internet connection with a Wi-Fi option for wireless capability.
The user-friendly touchscreen includes full-color icons, making it easy and streamlined for all employees. It also features USPS IMI-Compliant security, so you always know your mailings are getting the proper amount of postage.
If you need to mail items in a hurry, you'll get postage any time of the day or night. You won't have to spend your valuable time standing in line at the post office or waiting for it to open so you can purchase postage for just a few items.
Colors:
Black
Red
Blue
Teal
Clear
You'll also save money with the FB PostBase Mini. This postage meter will reduce your postage costs thanks to the Commercial-Base pricing for shipping. In today's business climate, every penny saved helps your bottom line.
PIN code protection ensures that all of your postage costs are used appropriately and gives you another layer of security. Each ink cartridge allows for up to 1,900 imprints, and the cartridges are quick and easy to replace.
FP PostBase Mini Postage Meter PADS
The FP PostBase Mini includes six standard PADS that add personality to your mailings. These pre-loaded PADS feature a variety of icons like holiday themes, the American flag, and notes of customer appreciation.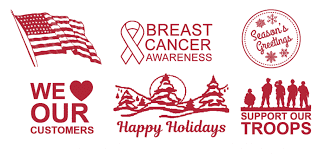 When you print the PAD on your envelopes, it adds a personal touch. In addition to the six preprogrammed PADS, you can also customize with Meter Ads to include your company logo.
Adding your business logo to outgoing mail helps to enhance your brand and spread awareness. Whether it's your company tagline or a website logo, anything you want can be printed directly onto your mail.
Cost Accounting Tracking – 10 Accounts
Prints up to 17 letter a minute
Postal rate wizard
PIN Code Protections
Every time you add a custom company logo PAD, you're building your brand recognition and branching out. From invoices and billing statements to promos, it's an easy and low-cost way to increase your marketing.
PostBase also offers simple lettering to promote your company with their Simple Text Ads. You can choose any message you like, and can easily adapt it to holidays or special sales as needed.
Packages
The FP PostBase Mini pairs with FP Parcel Shipping to make sending out packages easy and fast. This integration allows you to reduce shipping costs, track packages, and manage your shipments with the app.

You can save even more by using the option to select which delivery day will give you the lowest rate. Each shipping label includes tracking barcodes for easy management and delivery confirmation.
The app also includes address validation so you're always sure that your items are going to the correct location. You'll also receive discounted Commercial Plus pricing to help you save even more.
Discounted Commercial Pricing
Address Correction and Validation
Free Insurance on Priority Mail and Priority Mail Express
All packages shipped via Priority Mail and Priority Mail Express receive free insurance up to $100. The FP PostBase Mini prints package labels on letter-size paper, or on 4″ x 6″ thermal labels.
An optional external PC package scale is available that can handle up to 30 or 70 pounds based on your needs. The USB-operated scale features either a 10 or 70-pound capacity. With this postage meter, you can adapt it to the ever-changing needs of your business as you grow.
FP PostBase Mini: Mini But Mighty
If you own a small business, the FP PostBase Mini is a smart investment. Whether you mail letters or packages, this small postage meter packs a powerful punch.
Integrate your company logo using the Meter Ads service, or purchase a USB or external scale to help you save on package mailing costs. The smooth touchscreen and PIN access make this meter a perfect choice for businesses.
For all your postage meter needs, visit our website, and use our interactive online tool to get a quote for your business today.