USPS Postage Rates: Chart of Local and International Postal Prices in 2019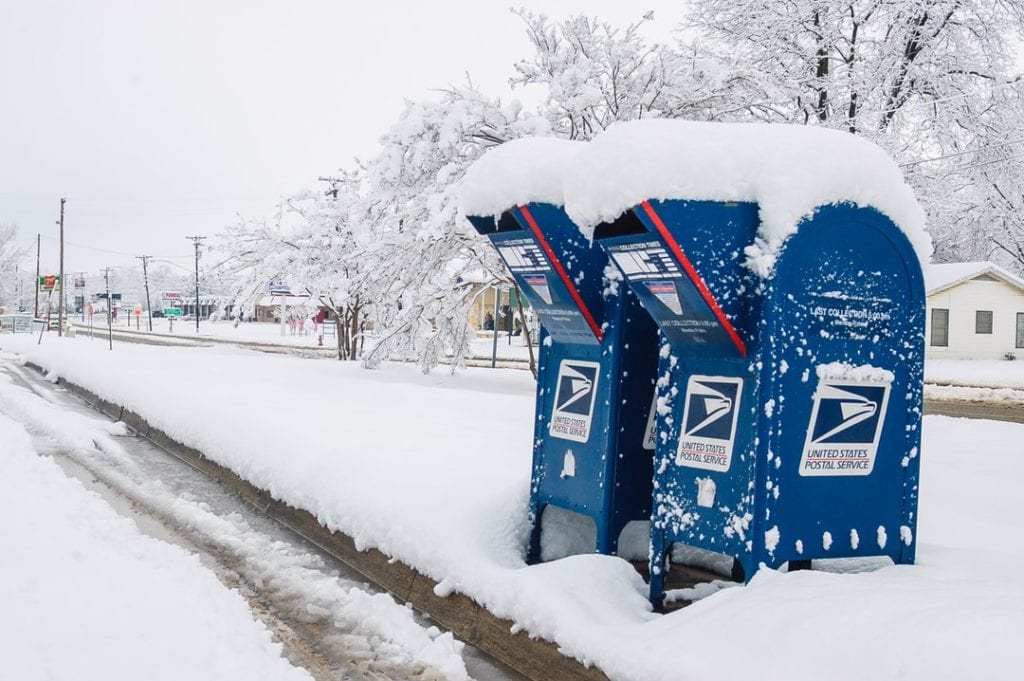 Last year, the US Post Office lost money for the twentieth year in a row. We're not talking pocket change either. They were out $3.9 Billion in 2018.
Because of this and other factors, the price of postage in most cases will rise.
As of Sunday, January 27th, 2019 all US and international postal rates will increase 2.5 percent. Though most of your correspondence goes through E-mail, it's still important to know the new rates for letters and packages.
The only people happy about this price hike are longtime Forever stamp holders. If you bought a whole bunch of them in 1991 you paid 29 cents a stamp. This year their price will be 55 cents!
Sadly, not everything lasts forever.
USPS postage rates are changing in 2019. Read on to discover the chart of local and international postal prices in 2019.
Changes In Domestic Mailing Costs in 2019
There are many types of stamps out there. Each stamp covers a different type of shipping. Whether you're writing to a long lost love or shipping out a care package to your kid, you'll be looking at a price change this year.
Below is a list of all the stamp price hikes for mailing letters and packages domestically.
The First Class Mail Letter
A letter weighing up to one ounce with The First Class Mail stamp cost fifty cents last year. Now it has risen a whole nickel up to 55 cents.
This marks the largest rate increase since 1991. That year, a First Class stamp went from 25 to 29 cents. What simpler times!
However, it's not all bad news. The price for each additional ounce of First Class Mail will actually decrease. From 21 cents down to 15. So go ahead and pack on that extra ounce, you're saving 7 cents!
"Metered Mail" rates for First Class Mail Letters
If you subscribe to an online service and have your own mail meter this is pertinent information for you. Printing out your postage from home or business will still save you tons of money annually.
Now it will save you a little bit less.
If your mail meter measures one ounce or lower, you'll be paying 50 cents for the stamp. That's up three cents from last year. However, it's still a net savings of five cents on a regular First Class mail rate.
The price per extra ounce will be the same as the regular USPS rate. That's fifteen cents per additional ounce.
First Class Mail Flats/Large Envelopes
Luckily, there will be no increase on stamps for the larger envelopes. The postal rate will stay put at one dollar an ounce.
like first class mail, each extra ounce will be 15 cents.
Postcards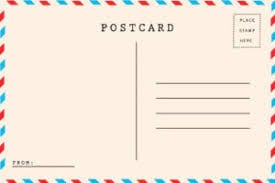 Pen pals rejoice! Postcard rates won't change this year either. You can still show off your latest vacay at the same rate of 35 cents per card.
Priority Mail Express
The fastest mail service the post office provides will see a price hike this year. Priority Mail Express, which guarantees one to two-day delivery, will see a rate increase of 3.9 percent.
Priority Mail
Priority Mail service guarantees one to three day delivery to anywhere in the United States. It also doesn't weigh your package. Everything that can fit in the boxes has the same price.
However, this year, that price will not be the same. Priority Mail will increase its base pay rate by 5.9 percent.
First Class Package Service
This service is one of the more cost-effective ways to ship a package that doesn't need to be there ASAP. But now it will be a bit more expensive. The average rate increase for first class package service will be 11.5 percent.
Parcel Select Ground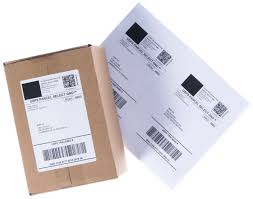 Parcel select ground service is the epitome of "snail mail". This is the cheapest but slowest way to mail a package. Those frugal shippers will be happy to see the price will only go up 1.3 percent this year.
Media Mail
All content creators out there have used media mail before. It's the best way to keep your valuable media output safe. This year that peace of mind will cost more.
Media mail rates will increase by 2.9. percent. The starting rate will go from $2.66 to $2.75.
Changes in International Mailing Costs in 2019
As if it wasn't already expensive enough to send something out of the country, international rates will also increase this year.
Read on to see how much more you can expect to get your mail global.
Priority Mail Express International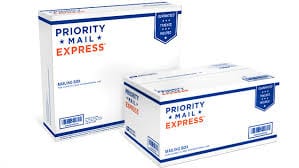 The price it takes to get your mail out of the country the fastest is going to cost you more this year. Expect an average rate hike of 3.9 percent for international Priority Mail Express services. Since all rates are different around the world, we can only report averages here.
For those shipping from home or at the office using "metered mail" rates, expect the price to be $42.00. That's almost two more dollars than last year.
Priority Mail International
If you're cramming a box full of goodies to someone overseas you'll also have to pay more. The average rate increase for international Priority Mail will be 6.2 percent.
The "metered mail" folks are looking at a base price hike from $38.29 to $39.71.
First Class Package International Service
Even if your international package is in no rush to get overseas you'll still be paying more. First Class Package International Service will see the same price increase as Priority Mail International.
Expect to find a bump of 3.9 percent on average.
USPS Postage Rates Are Rising in 2019
Even if you don't go to the post office every day it's still important to stay informed. Keep in mind these new USPS postage rates the next time you need to mail something.
Luckily there are tools out there to help you figure out your postage in this ever-changing global world. To gauge how much you'll have to spend on a postage meter, you can request a quote here.