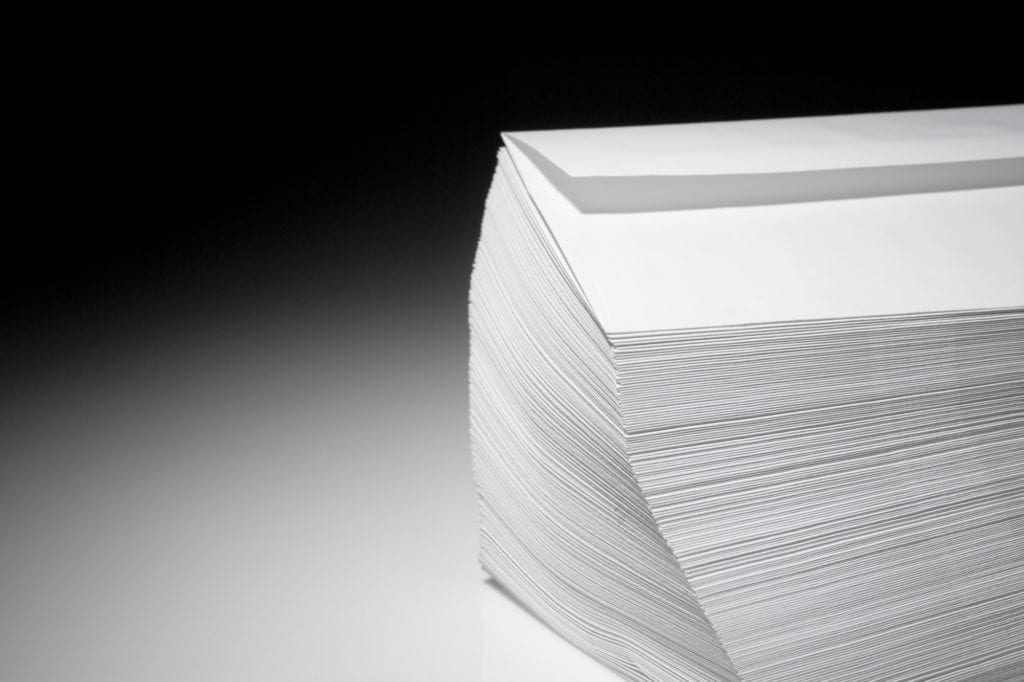 5 Tips for Getting Cheap Postage for Your Business Products
If you're an online business, or use the mail for some other reason, cheap postage is key to maintaining good finances. Postage meters can help.
For any small business that ships out its products to customers, the cost of postage adds up very quickly. It doesn't matter if you send out a small number of packages or a large amount, you shouldn't have to pay an exorbitant amount for shipping costs.
There are ways to find cheap postage and lower shipping costs. With shipping companies raising prices every year, it's important to stay in the know with tips and tricks on how to save on costs.
If shipping products is a large component of your business and you're looking for information on how to get low shipping costs, read on for our five tips for getting cheap postage.
1. Approach Shipping Companies for Discounts
Most large shipping companies offer shipping services and discounts for businesses, no matter the size of the company. Contact a representative at the United States Postal Service, UPS, FedEx, and DHL to provide you with a personalized quote.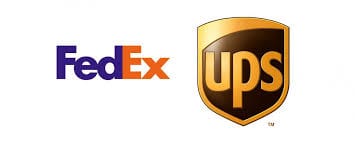 One of the benefits of getting multiple quotes from different companies is they will potentially price match or try to make their prices lower than what other companies are quoting you. If you have a high volume of packages being sent out, the shipping company will want your business.
Using a USPS meter in your office or shipping warehouse will help save you time and money needed to wait in line at the post office to purchase postage. They also offer "commercial mail" for businesses. That means they will reduce the cost of postage for First-Class Mail.
2. Find Deals on Packing Materials
Companies such as UPS, USPS, and FedEx can provide businesses with free or discounted boxes and envelopes. Keep in mind that they may only come in particular sizes and shapes. Buy tape, packing peanuts, bubble wrap, and other supplies in bulk when you can to save on the cost.
Using the boxes provided by whatever shipping carrier you are using will save you money on the postage cost as many companies charge extra for using your own boxes. USPS carries boxes that will ship whatever fits inside at a flat rate. You can put whatever you need to inside of the box and it will ship at the same rate, no matter how much it weighs.
Some packing supplies cost more than others. Bubble wrap tends to be more expensive than packing peanuts. Explore using padded mailers when you have less delicate items.
3. Get a Postage Meter
If USPS is your shipping carrier of choice, having a postage meter is essential to tracking your packages. The meter will let you know how many days your package has been in transit and when it has been received by the post office. You will be able to easily track all the packages you send out in one convenient spot.
You can rent or lease a postage meter to efficiently print postage directly onto letters or other pieces of mail. Instead of stockpiling a ton of stamps and putting out a ton of upfront costs, you can print out stamps as you need them through the meter.
The postage meter comes with a built-in meter, so don't worry about overpaying for shipping costs. Metered mail is also several cents cheaper than stamps. Those savings will add up over time.

4. Evaluate Your Shipping Speeds and Distances
It's no mystery that overnight or two-day shipping is far more expensive than ground. If your business is struggling to keep up with the cost and demand of fast shipping speeds, evaluate a slower shipping speed.
The farther away a shipping zone is away from you, the more expensive it will be to ship. That will result in it shipping slower as well. Taking certain things into account when shipping out your products is important.
Think about when your package needs to arrive. Are you sending out something that needs to arrive quickly, like baked goods or a plant? If you're guaranteeing delivery arrival, you need to partner with a company that adheres strictly to the delivery timing.
If you want to provide your customers with tracking information, take that into consideration as well. For international shipping, there will be added taxes, documentation, and duties. Take the necessary steps to ensure you're estimating and charging your international customers correctly.
5. Price Your Products Accordingly
Everyone out there is used to big box stores' free and speedy shipping. Offering free shipping on your site as well will appeal to customers, but you will need to recoup that cost somewhere.
Find ways to pass the cost of shipping along to your customers. There's nothing worse than adding an item to your virtual shopping cart only to see that the cost of shipping is over $15. Build your shipping costs into the cost of the products so you can offer free shipping to customers.
Offering free shipping will appeal to customers and keep them coming back to purchase from you. If you don't want to go down that route, keep in mind that you may lose potential sales from people that don't want to pay for shipping.
Follow These Tips for Cheap Postage
If you're shipping out products on a regular basis, staying on top of the cost of shipping and all the supplies you need is essential. You don't want to be wasting money from your bottom line because you're not paying attention to how much you're investing in shipping charges.
Partnering with a shipping carrier can help you lower shipping costs and receive cheap postage. Use their resources for small businesses for free or discounted shipping products.
You shouldn't be losing money for shipping and packaging materials. Everything should be built into the cost of your product.
For more information on our USPS meters, contact us for a quote.