Shipping Policies That Can Enhance The Reputation Of Your Online Business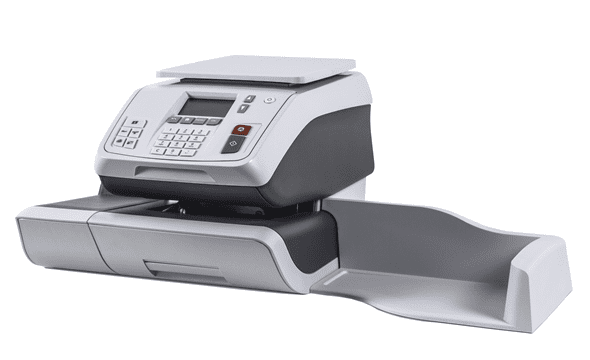 The success of your online business depends on how well your shipping policies are described on your website and how strong your efforts are to make your customers understand your policies correctly. By having your shipping policies properly defined, you will not only allow your customers to set their expectations, but you will also be able to defend your position should any dispute arise. While copying the policies of another business or your favourite shipping carrier may seem to be an easy fix, it is always better to get your own policies drafted and customized. While doing that, you should remember that your customers have no knowledge about your shipping policies and hence, you should use language that can be easily understood by all. Avoid using industry jargons or wording, such as "You must", which shoppers may feel to be intimidating.
It is not a good idea to increase your profit margins by increasing your shipping costs. Your customers are not fools and they have complete knowledge about how much your competitors charge on shipping. Establishing a loyal and stable customer base is much more important than adding some extra bucks to your treasury. Launch shipping promotions from time to time. This may include allowing your customers to avail free shipping on large orders or reduced shipping charges for a limited period of time. Importantly, you should set realistic timelines for your orders. If you offer cheaper shipping options, you may want to disclose the costs as well as the delivery timelines. This will help you prevent disputes.
Make sure that your customers are able to find your return policy easily. Your return policy may influence your customers' purchase decisions and so you may want to highlight your return policy on your home page as well as on your product pages. Take a straightforward approach to explain your return policies. Clearly state the agreeable timespan for returns and mention the mode of refund. Additionally, you should reveal whether you will take more time to produce or ship customized products so that your customers get informed about shipping delays and their possible reasons. This is especially important if you are shipping to foreign countries and if you anticipate potential holiday-related delays.
Your customers want you to remain accountable for anything that goes wrong on your part. If your customer receives a damaged product or if you ship an incorrect product, it is your responsibility to make everything right even if the situation will demand you to make a compromise on your profit margin. Additionally, you may offer package tracking options that will allow your customers to have peace of mind and to note down the exact delivery date.