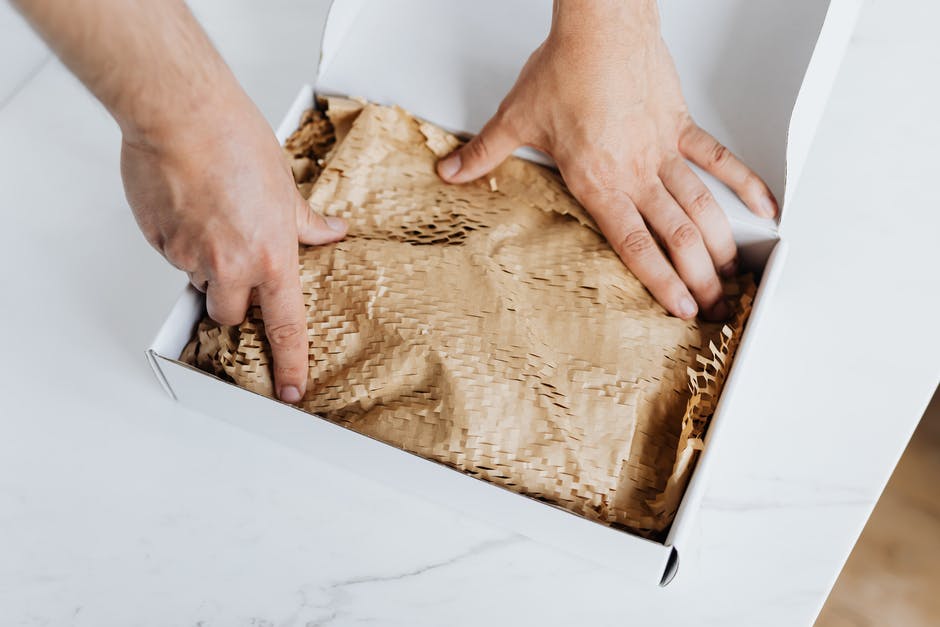 Your Complete Guide to International Mailing Options
Whether you want to send a letter or ship a product, the options for international mailing can be confusing—but this guide will help clear that up. Here's everything you need to know.
Did you know that global e-commerce sales will grow to $6.54 trillion by 2022?
With the demand for international mailing on the rise, it's critical to know your mailing options for international shipping. In this guide, we're going to break-down your options with the three most popular shipping services in the US.
USPS International Mailing
The USPS is the heart and soul of mail here in the US, but they also offer some of the best international shipping rates. They ship to over 190 countries with USPS tracking included. Your options for international mailing with the USPS include:
Global Express Guaranteed (GXG)
Shipping via GXG guarantees deliusps.com/…onal/mail-shipping-services.htmvery of your package in one to three business days, with $100 included insurance or you get your money back. Prices for this service start at $67.80, with transportation and delivery provided by FedEx.
Priority Mail Express International
Priority Mail Express starts at $45.95, with insurance between $100 and $200, and will arrive in three to five business days. Date-certain delivery with a money-back guarantee is an available option for some destinations.
Priority Mail International
Priority Mail starts at $28.50, with $100 of insurance, and arrives in six to ten business days. This service uses flat-rate boxes and envelopes, which are provided for free by the USPS.
First-Class Mail International
First-Class International Mail is the best way to send documents internationally, so long as they weigh less than 15.9oz and value less than $400. Global Forever stamps are just $1.20 each, making this the most affordable option.
First-Class Package International Service (FCPIS)
For lightweight packages, 4lbs or less, that measure less than 36in (combined height, length, and width) and value less than $400, FCPIS is your best option. Prices start at $14.25 but keep in mind that there may be additional restrictions depending on where you're shipping to.
UPS International Mailing
UPS offers international shipping to 220 locations globally. They have an online tool to help you fill out the necessary customs paperwork and are capable of transporting products labeled as "hazardous goods."
Because UPS' rates depend upon the size and weight of your shipment, regardless of the shipping option you choose from them, here's an example of what you can expect to pay when shipping an 8lb package from Connecticut to Hong Kong, China:
UPS Worldwide Expedited: Estimated delivery is two to five business days, costing $210.05
UPS Worldwide Saver: Estimated delivery is two to three business days, costing $222.55
FedEx International Mailing
Like UPS, FedEx can ship packages to up to 220 locations globally with rates depending on your shipment's size and weight. They offer some of the fastest delivery times and can transport perishable products.
Building on our example with UPS, here's what you can expect to pay to send the same package via FedEx:
FedEx International Economy: Estimated delivery is four to six business days, costing $212.95
FedEx International Priority: Estimated delivery is one to three business days, costing $235.27
Set Yourself up for International Mailing Success
International mailing can be complicated, even if you're a seasoned business pro. That's why simplifying your shipping process and correctly estimating your costs is critical.
Get a quote on the best postage meter for your business and increase your profits with international sales today.